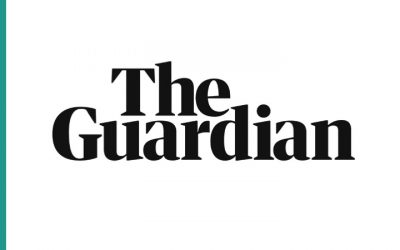 The Guardian es uno de los medios más reconocidos y de mayor credibilidad en el mundo. Ofrece un amplio abanico de suplementos y revistas clave para alcanzar todo tipo de targets siendo líder en sector viajes y gastronomía: Feast, The Guardian Weekly, Travel, Fashion,...
leer más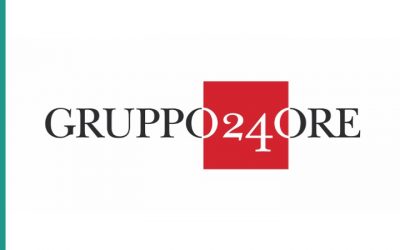 El grupo editorial líder del mercado de negocios y financiero en Italia nos confía su representación exclusiva en España. El diario IL SOLE 24 ORE, junto con su site ilsole24ore.com y RADIO 24 se posicionan como líderes multimedia en economía y finanzas. Il Sole 24...
leer más
Contenido en Viajes para cualquier target en Alemania. El pasatiempo favorito de los alemanes es viajar y, por tanto, preparar esos viajes e informarse de alternativas de destinos, en definitiva, conocer en profundidad las alternativas que el mundo les ofrece. G+J...
leer más