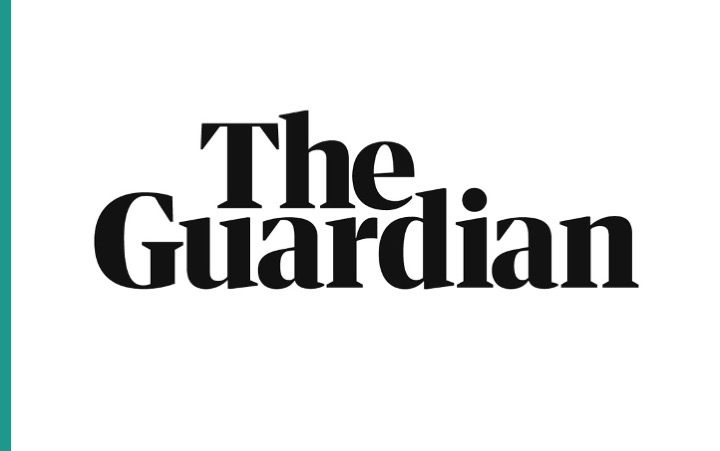 The Guardian is one of the most trusted and recognized Newsbrands in the world, with a strong relationship with its progressive global audience. From the daily newspaper, to the glossy magazines such as Feast, Guardian Weekly and The Fashion, The Observer Magazine, The Food Monthly and the Design, we reach all kind of target offering the most detailed information of each sector. Travel and Food are key segments for our readers.
The Guardian regularly reaches over 150 million monthly unique browsers around the world, being the strongest and most trusted site for the British, with an average increase of 28% in the last month!
We added The Guardian & The Observer into Openlands portfolio in 2019. Together with Les Echos Le Parisien and Il Sole 24 Ore, we can now provide multimedia campaigns in leading newspapers among 3 of the most important markets for the Spanish clients.
Please click here for more information: https://advertising.theguardian.com/advertising/why-us