OPENLANDS  International Media Solutions was created 2014 as a media representation company. We are an independent and qualified team with more tan 15 years expertise in the international media management. Our background is based on the import & export advertising sector.
Integrated communication solutions across international media channels
Building Bridges between our Media groups and  the Spanish Brands with interests in developing in foreign markets.
Being part of the Best International Media Sales teams in Europe we can guarantee to our clients the most efficient, transparent and profesional service.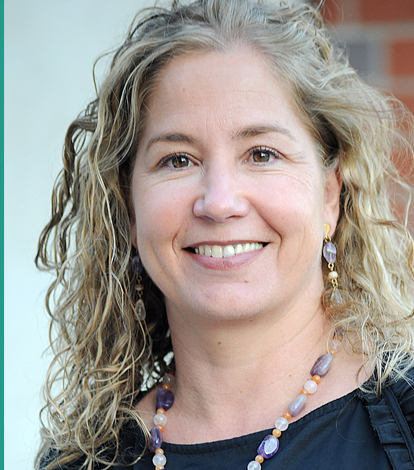 Silvia Dudda
Co-founder & Managing Director.
More than 20 years of commercial experience in the International Media Business. After belonging to main International Media Networks such as Bertelsmann, Hearst Media International and Groupe Marie Claire; being part of key local media in Spain like Hola, RBA and Vocento;  and learned a lot of the media representation skills through Publicitas International Media and G+J Spain, I decided to start my personal adventure when I found Olivia, as the perfect partner to launch it.
Here we are with our project for "Building Bridges": OPENLANDS INTERNATIONAL MEDIA SOLUTIONS.
Olivia López Solano
Co-founder & Sales Director.
I discovered the international advertising sector by chance, after my first steps as translator. I started to work in Hachette Interdeco, learning the secrets of both areas: Import and Export. In a couple of years, I get fascinated by the Export business and improved my skills in the company closing deals worldwide.
After more than 5 profitable years, I met Silvia and decided to expand my horizons with her. Within the International advertising department of G+J, I had the chance to be part of other powerful international editorial networks such us Groupe Marie Claire, Gruner + Jahr, Hearst Magazines International and Sanoma Media. Being aware of the potential of our sector and thanks to the trust of those big editorial groups, we could bring to life our amazing project: OPENLANDS – INTERNATIONAL MEDIA SOLUTIONS.