Le Parisien – Aujourd'hui joins openlands portfolio for the promotion in spain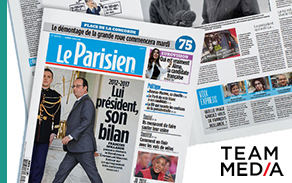 TEAM MEDIA has chosen Openlands IMS for the representation of the daily newspaper LE PARISIEN. After 2 years working successfully together with LES ECHOS, the group provides us with one of the most successful key to reach French population.
Perfect tandem: LES ECHOS & LE PARISIEN together reach 47% of the French population (+15): 24,9 million readers.
LE PARISIEN is a general interest news media brand with broad appeal. "La marque citoyenne" has progressively expanded its presence across all media channels.  Provides readers with daily information, insights, entertainment and services. Special key media in France to understand the project "Grand Paris" with the launching of "Le Grand Parisien" starting February 13th throughout the year 2018.
Reaches 15 million UU in France and has become a leader on social media with a community of 4,5 million Facebook fans and over 2 million followers on Twitter, Le Parisien is a trailblazer: The first French print title to have used features such as Periscope (live video on Twitter), Instant Articles and Facebook live.
You can find more information here: https://teamedia.fr/ecosystemes-de-marques/le-parisien/
Openlands become now key partner for any Spanish client with interests in France for any kind of target group, accross all media channels and through different ways of communicating.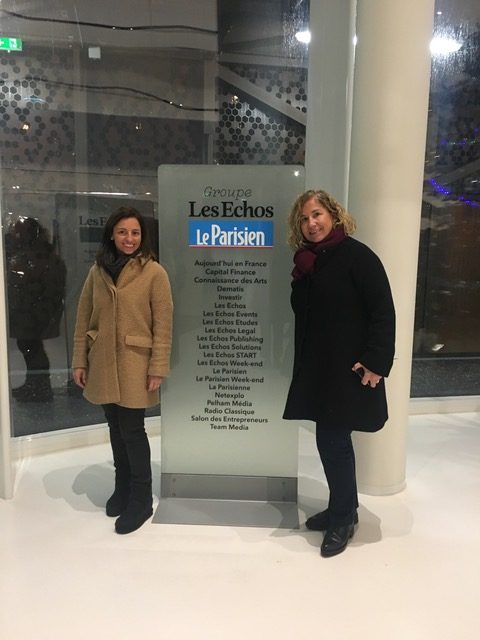 Our three complementary keys to your success are
TEAM MEDIA + GROUPE MARIE CLAIRE + FRANCE TV
GROUPE MARIE CLAIRE:  Number one in French Female upscale multimedia brands. More information in: http://www.gmc-media.com/
FRANCE TV. The most complete multimedia group in France. Reaching a TV share of 29% daily. More information in: https://www.francetvpub-international.com